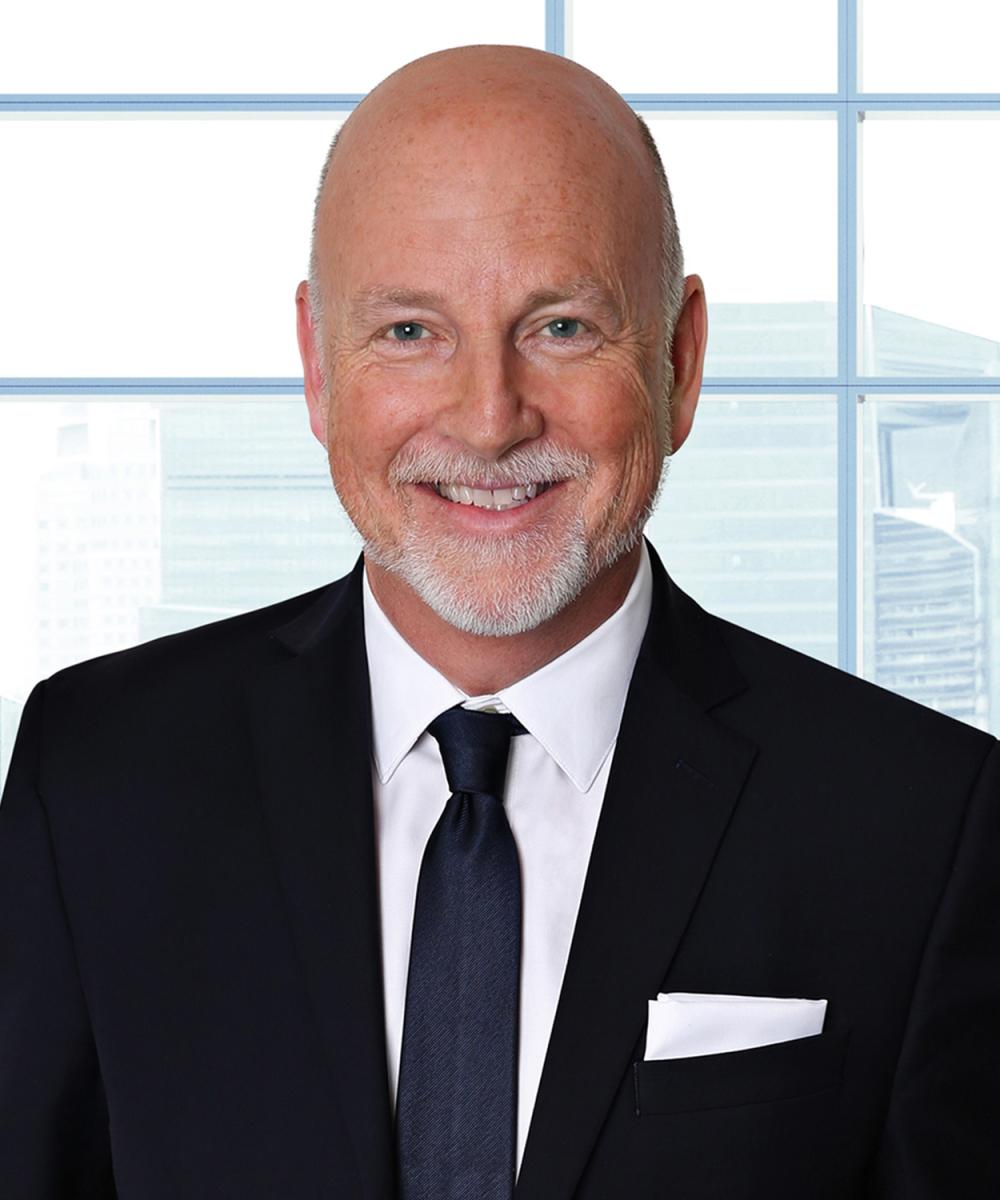 Andrew Lyster

B.Sc., CFP, EPC, CPCA, RRC
CERTIFIED FINANCIAL PLANNER®
Andy is a graduate of the University of Waterloo and is a CERTIFED FINANCIAL PLANNER professional (CFP) and Registered Retirement Consultant (RRC).  He also successfully completed the Elder Planning Counselor (EPC) program and achieved his Certified Professional Consultant (CPCA).
Since 1984, Andy has been providing personalized comprehensive financial plans to clients. For over 17 years, Andy has co-hosted a weekly radio financial show "Planning Your Financial Future" every Saturday from 8:00-9:00 a.m. on AM900 CHML. 
He and his wife Casey live in Burlington with their 3 children, and enjoys skiing in the winter and boating in the summer.
---
Every week, Andy Lyster and Don Fox of IG Private Wealth share their Financial Planning advice with you the listener.  With over 60 years of combined experience Andy and Don have advised clients on the A-Z's of Financial Planning.  It's that experience that brings a down to earth approach to help you navigate today's financial stressors.  To quote Andy and Don "It all starts with a comprehensive financial plan" and every week we share real life financial stories and solutions.