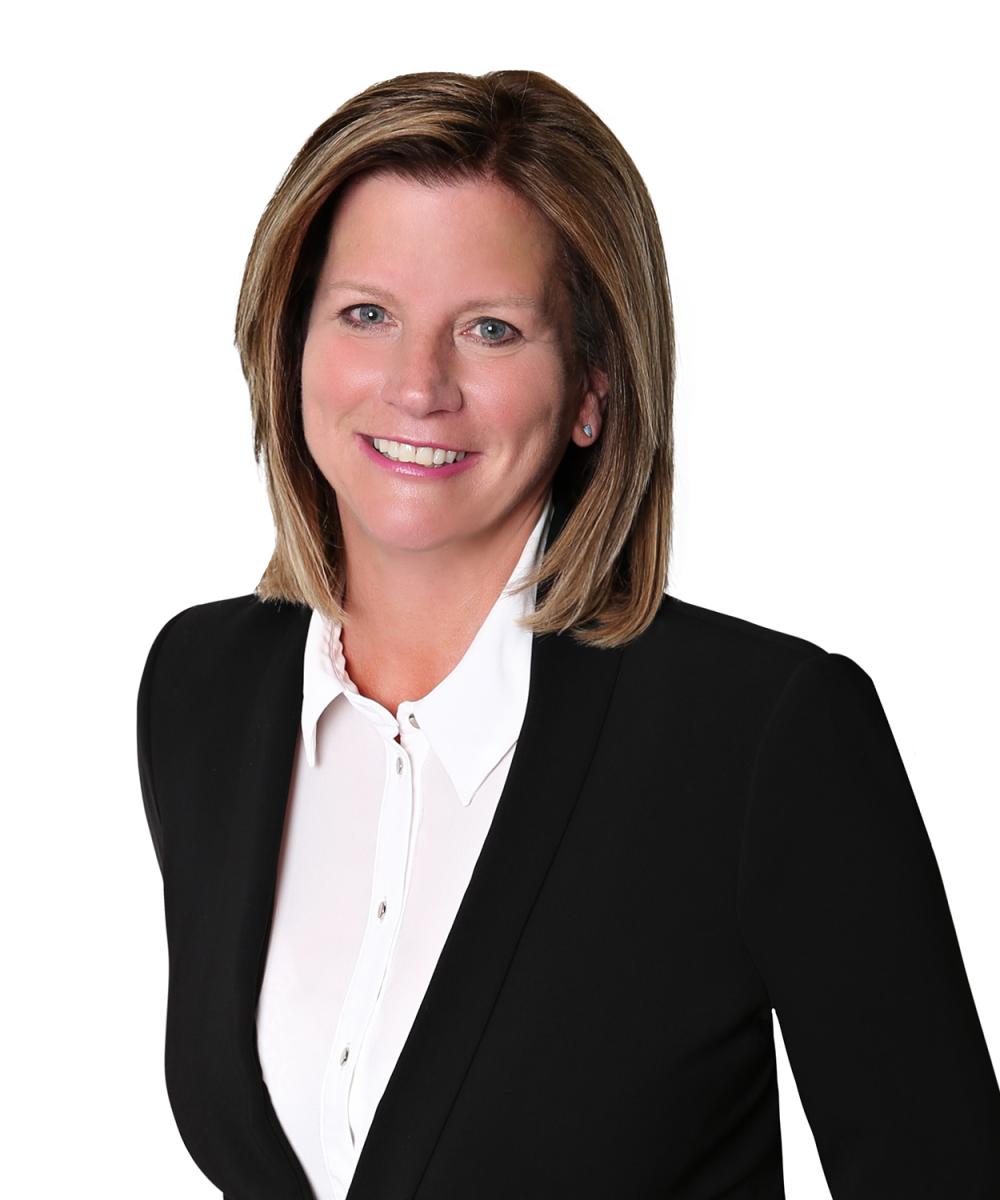 Linda Cunningham
Practice Manager
Joining our team in 2016, Linda brings 30 years of knowledge in business support to our organization. She has experience in office management, project planning, organizational change, team building and technical implementation.
As an integral member of the team, Linda can identify and address the needs of our staff and clients and is responsible for making sure client servicing and business operations run smoothly and efficiently. Her work ethics are exemplary. She possesses an eye for detail and has designed and implemented workplace procedures, streamlining our business processes. She works closely with the advisory team to develop business strategies and client services. 
In her downtime, Linda loves being in the outdoors and spending time with family and friends.