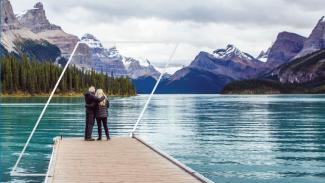 Access a World of Opportunity with iProfile Private Portfolios
At IG Private Wealth Management™, we believe it takes a careful mix of expert financial knowledge and agility to get the best from today's markets. That's why we developed the iProfile™ Private Portfolios.
They bring together: 
Trusted, globally respected investment managers
Time-tested asset allocation processes and diversification strategies
Personalized oversight from our experienced investment team and your IG Consultant
The iProfile Private Portfolios bring together all of the elements of investing success that help investors like you meet your financial needs and goals.